Scan the target image
Point the web scanner at the image and tap on the scan button.
Scan the QR code to open the web scanner in your browser. When it asks for permission to open the camera, click on ALLOW.
Or, you can type this link into your phone browser.
Experience AR in Web
Download UniteAR App and Scan the target image to experience Augmented reality.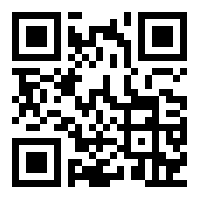 Or copy this link and paste it in your mobile web browser

Copy to Clipboard