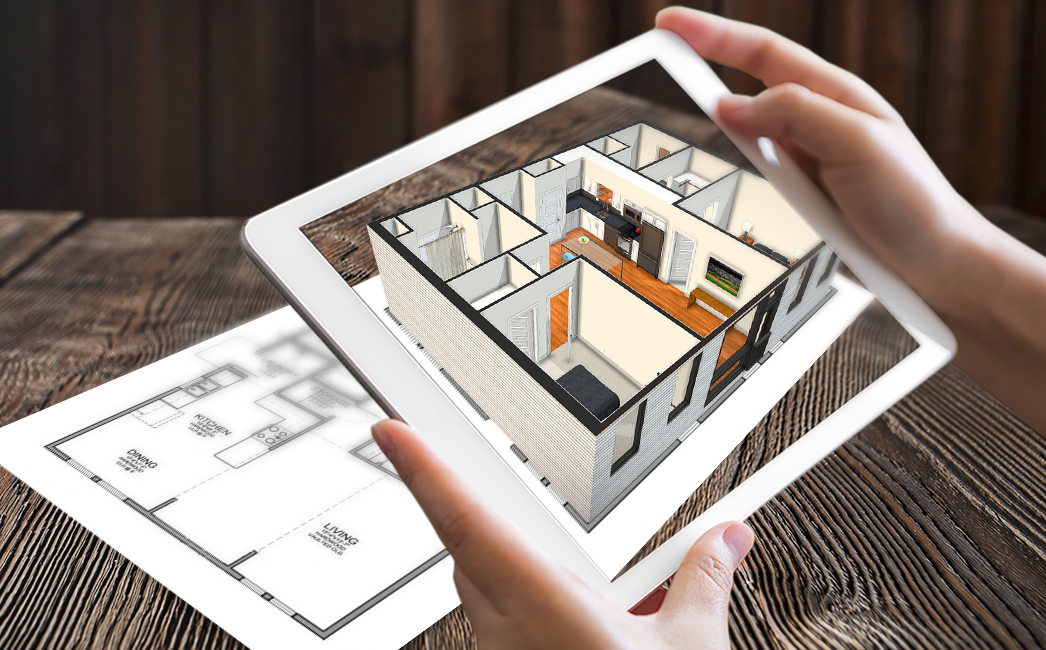 How AR is beneficial for Small and Medium Companies?
Augmented Reality for SMB's
Small and Medium Businesses(SMB's) plays an important role in promoting the growth of GDP for many countries. Technology can help these industries to grow tremendously in terms of marketing, sales, distribution, quality analysis, and design. Most of the SMB's tried to have their own technology teams or outsource the services. The futuristic technologies like augmented reality and virtual reality can help companies to reduce unnecessary expenditure. The conspiracy and false conception around futuristic technologies like augmented reality and virtual reality are, these technologies exist for the big players, especially corporates. The lack of awareness makes AR underrated and less explored.
How AR is beneficial for Small and Medium Companies?
Manufacturing, Constructions, Retail, Real Estate Activities, Education, Restaurants and Arts are the few leading sectors that are in Small and Medium Business Space. All of these business sectors can be much more productive with high ROI if they adopt augmented reality to the business. User retention and engagement are one of the core factors that helps a business to sustain and grow. Augmented Reality provides the best user experience without additional expenditure on hardware devices. The smartphone itself is enough to provide augmented reality features based on various use cases. The increased number of smartphone users creates a big difference in the growth of any business.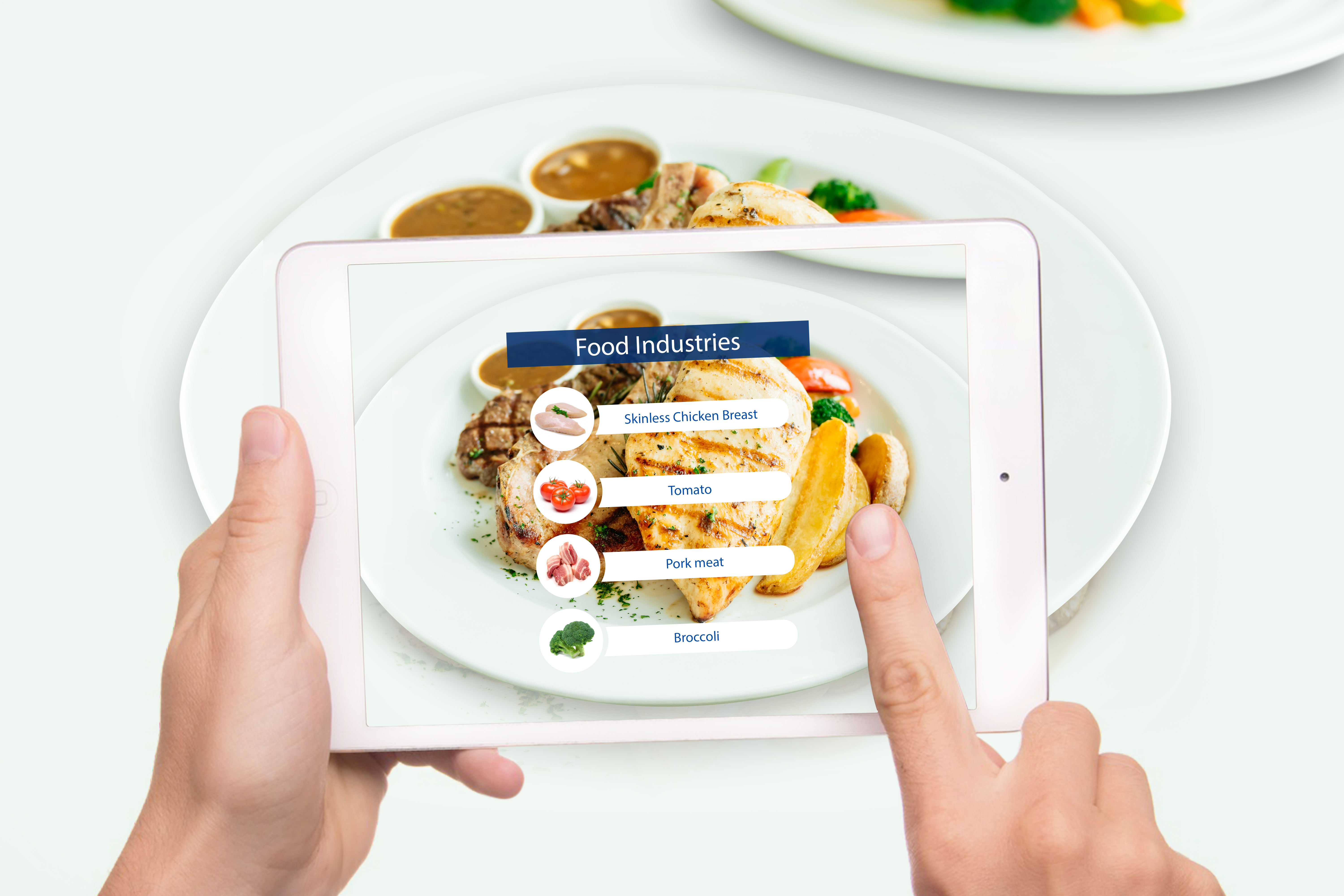 Why Small and Medium Companies should carefully choose augmented reality platform?
Augmented Reality platforms enable customers to create AR experiences. Most of the platforms provide SDK and library files which you can integrate with your own app. Augment, UniteAR and Layar are few leading augmented reality platforms. Augment is focusing on 3D experiences, Layar on custom solutions for enterprises. UniteAR supports all types of contents including 3D models, interactive 3D models, youtube and website links. The user-friendliness is widely required support because most of the SMB owners are not technologists, or they may not have a technical team. They need a platform that helps them to create AR experiences in few clicks without many difficult steps.