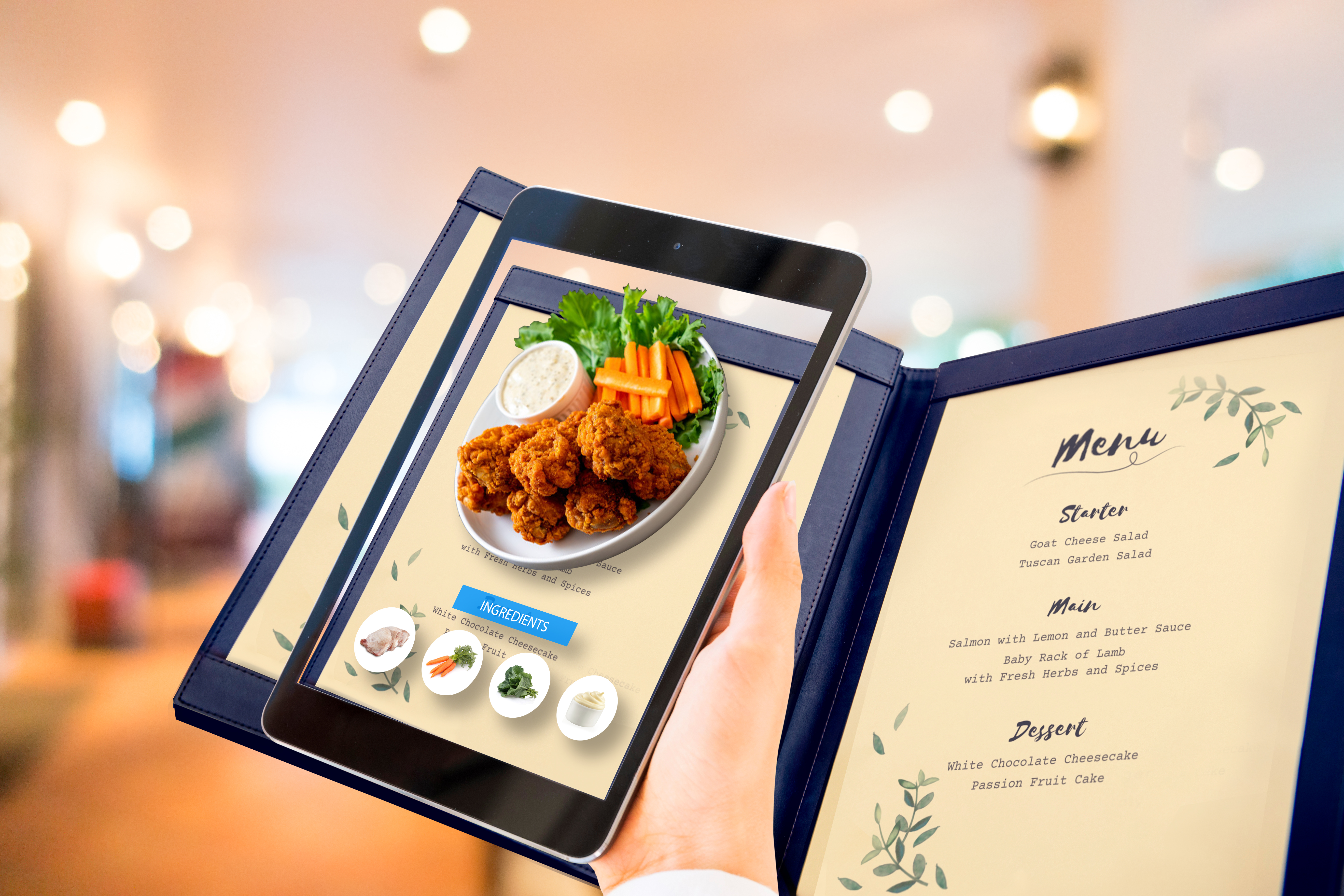 How to increase sales and customer retention with augmented reality?
How to attain market trend sustainability?
In this age of competition and rapidly changing trends, every industry is facing challenges on business growth and sales. The whole economy in different regions across the globe going through a hard time to predict exactly what a customer wants, or how to make them use your product or service. The high customer retention is something every business requires. The smart way of using technology in the business is the only way to sustain changes in trends. Futuristic technologies can do a lot with this scenario. Let's check the methods that can be considered to increase sales and business growth.
Augmented Reality enabled Apps for Businesses:
Augmented Reality is one of the emerging cost-effective and easily adaptable consumer technologies. Most of the businesses releasing their mobile app to make the sales smooth and attain a better conversion rate. Instead of a normal app, try out integrating AR to your existing apps. Augmented Reality is a raw technology that you can explore and make use in your way. Retail, Real Estate, Entertainment, Consumer Packaged Goods, and Education are few among those industries that can benefit the most from AR.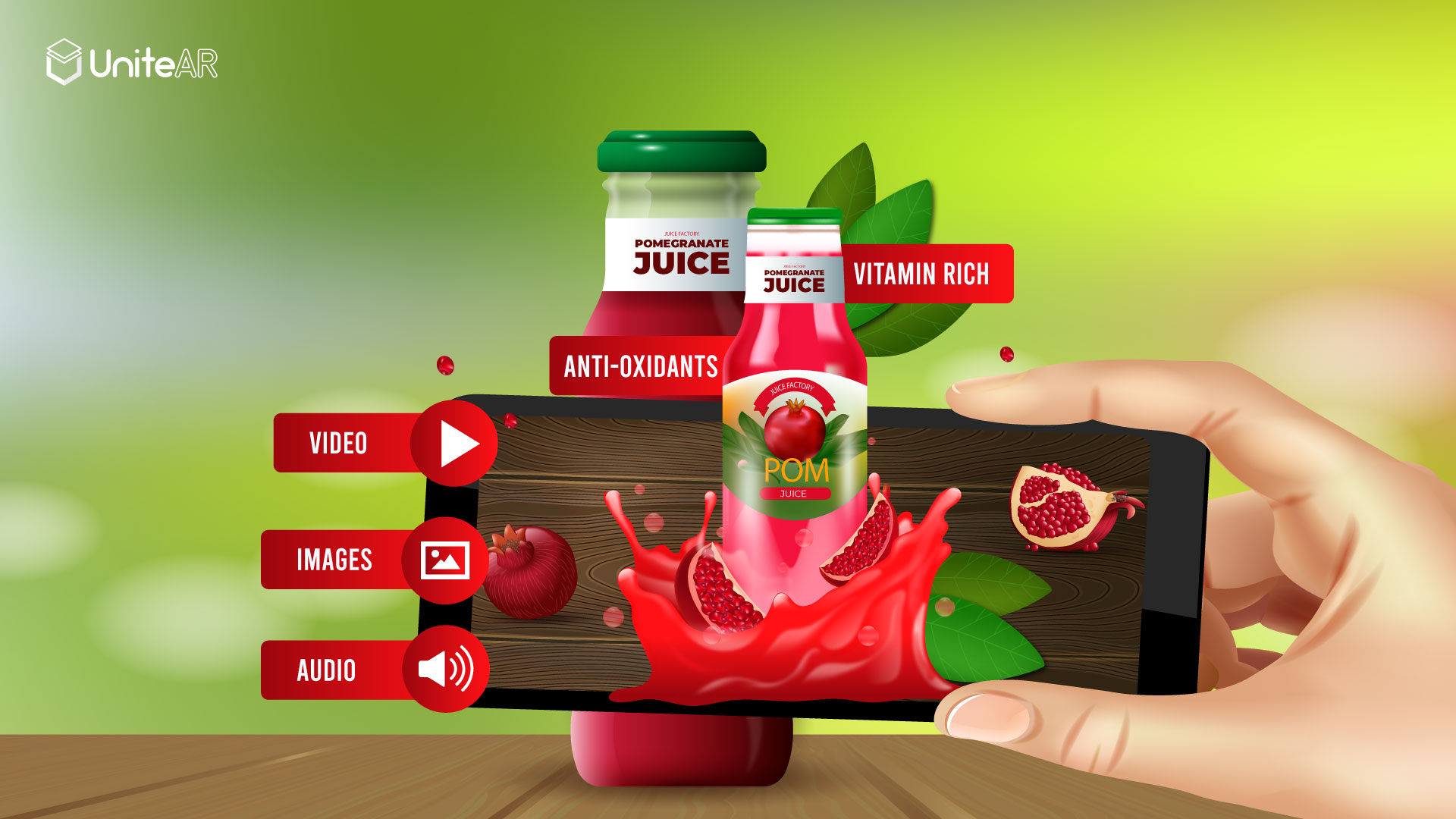 Use augmented reality without spending time on building your own App:
If you already have a mobile app and integrating AR into it is a great idea. There are other ways to make use of augmented reality for your business without your own AR App. Find the right AR platform for your business, especially those who support all types of contents without any limitation, and supporting all devices. Many AR platforms providing AR apps for free. What you have to do is, create AR experience based on your business use case and let the customers experience the same with AR apps. The mentioned idea works well for any companies that don't have an app development team, startups, or those who don't require their own app.